Different types of prints appeal to different people. A variety of options are 
available:
Paper, Metallic, Canvas or Kitchen Glass Splash Back.
No guarantee can be made that what you see on screen will be exactly replicated 
in print. 
Room lighting can affect a prints appearance also.
Prices available on request: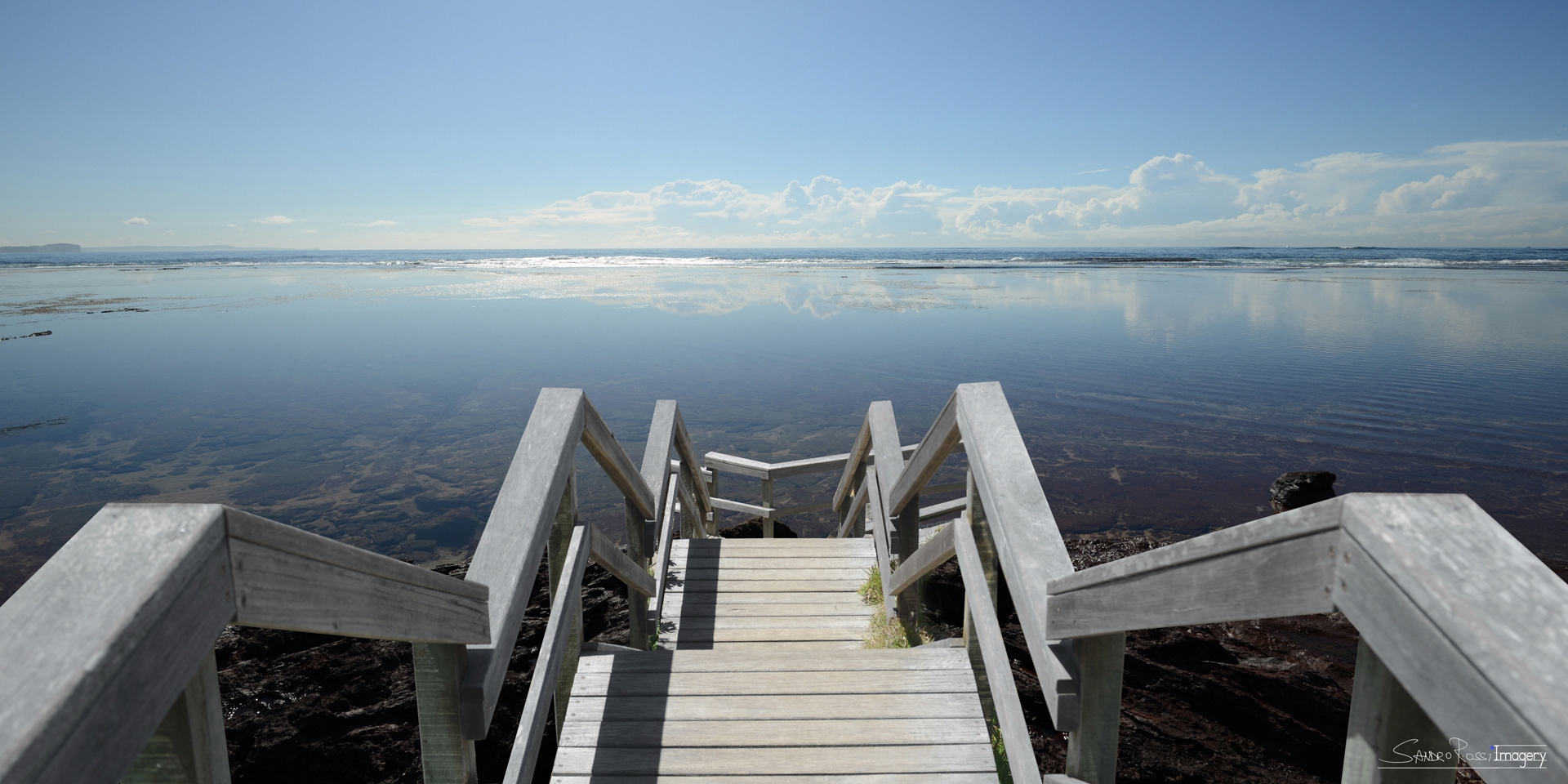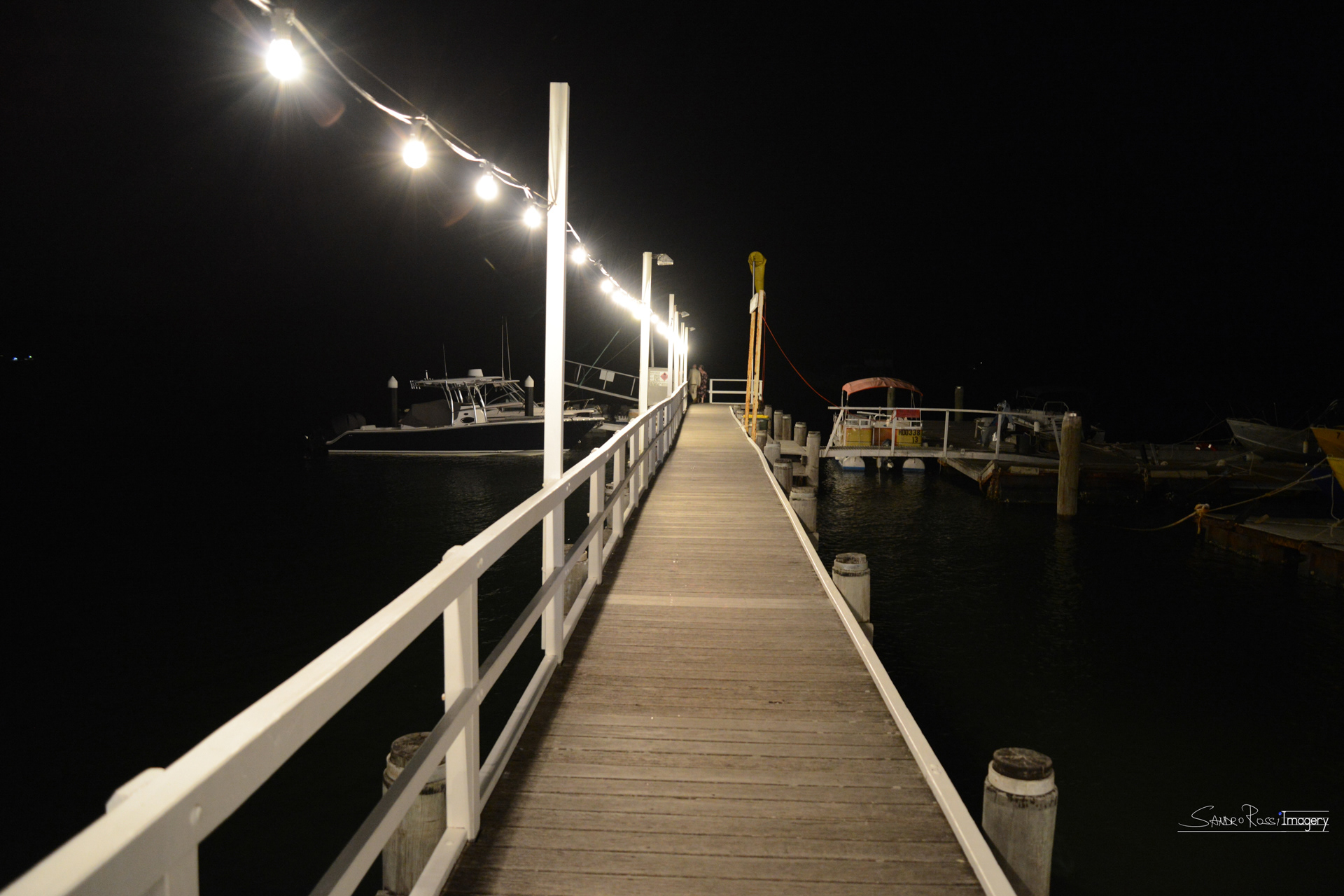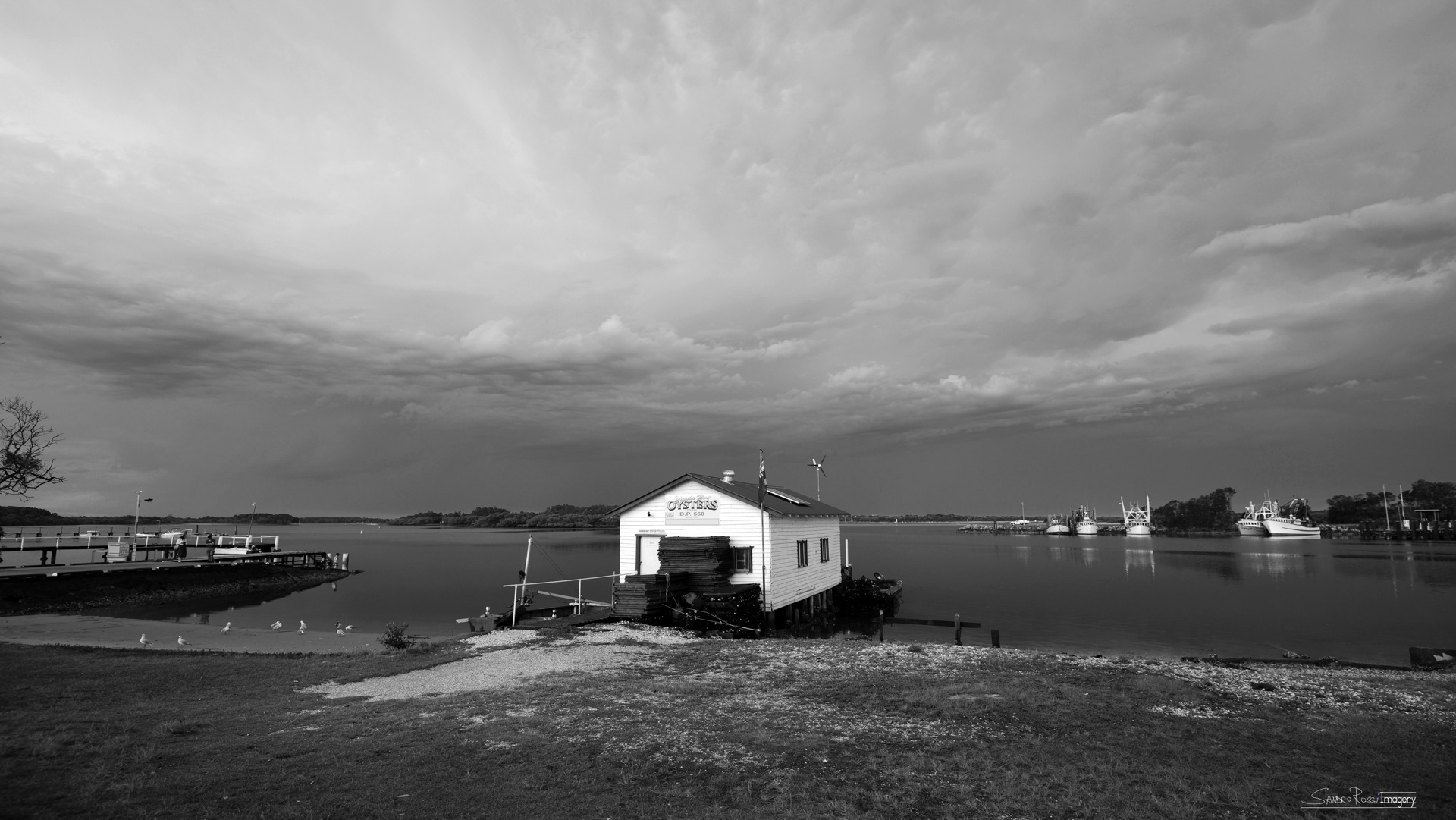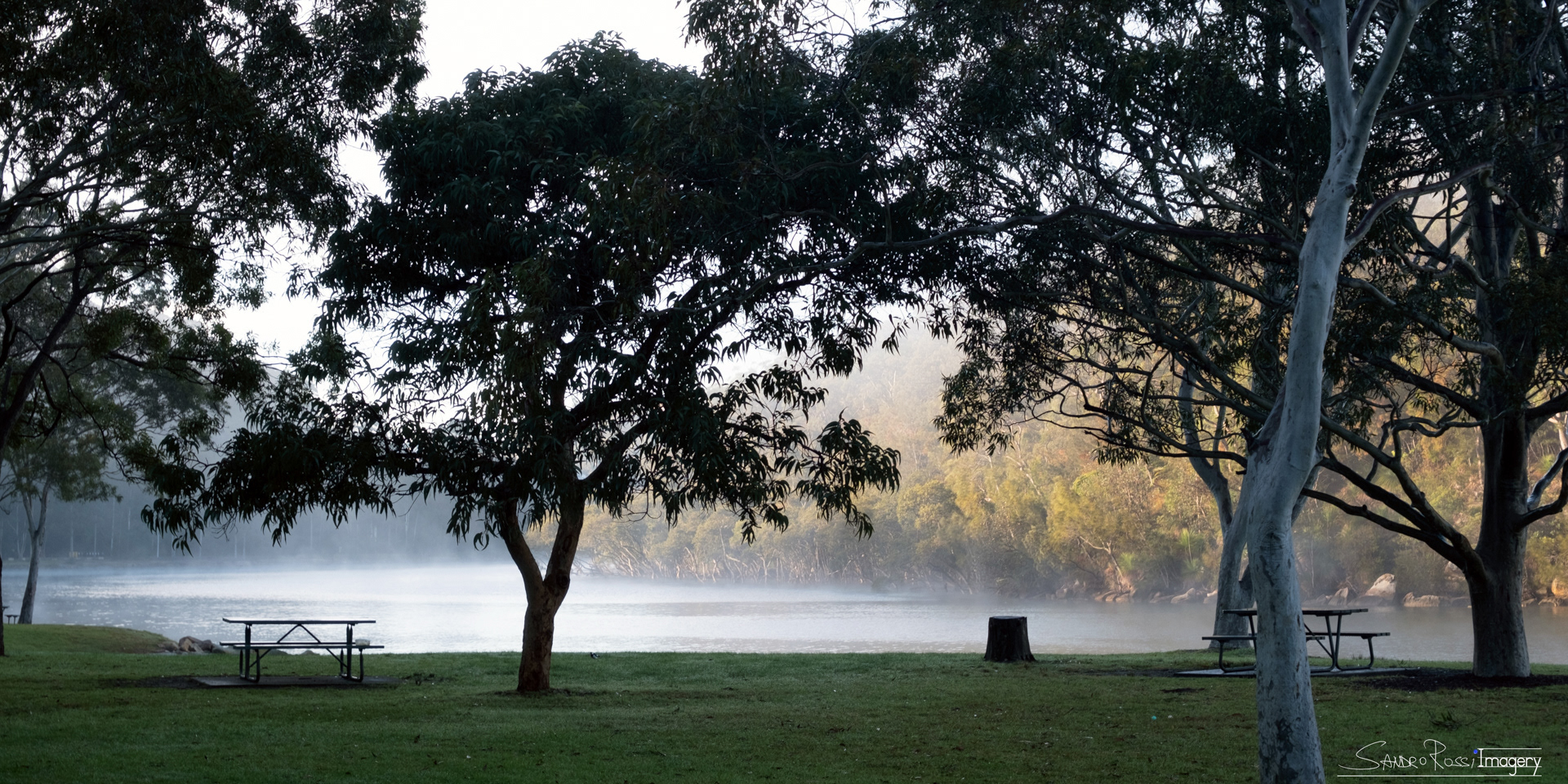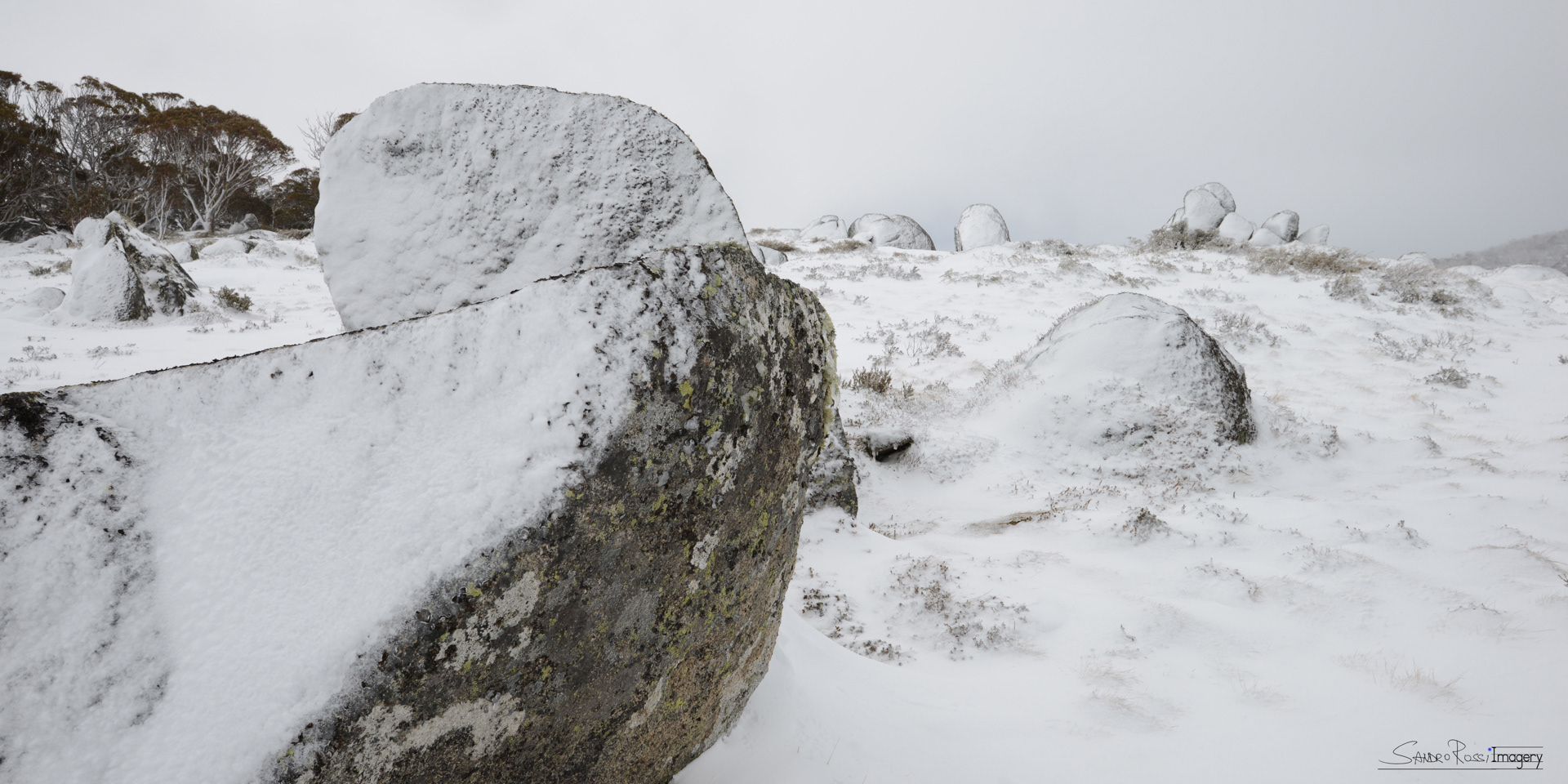 The following galleries contain artistic body expressions. 
Recommended for adult viewers